AMERICA'S #1 KETO 2.0 BRAND
No-fuss instant smoothies. The effortless way to add macro nutrients to your keto routine. No added sugar.
All the vitamins and fiber.
Freeze-dried fruits and vegetables. Shake or blend.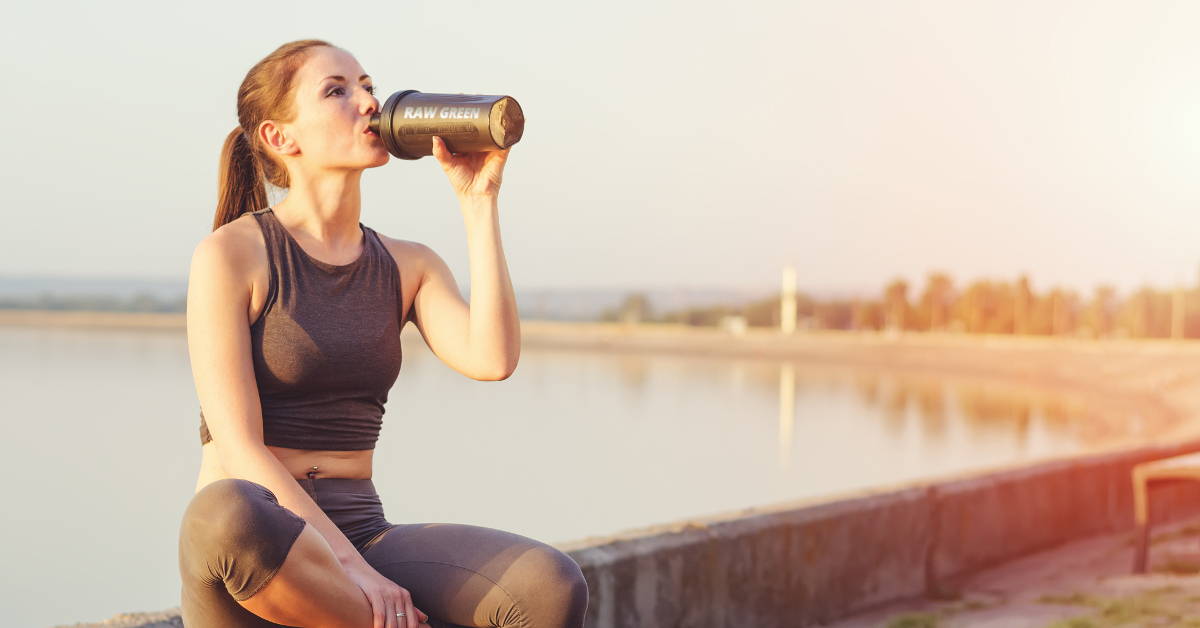 Focus for longer, think more clearly, and power through your workouts.

Turn fat into fuel. Easy for beginners and effective for pros.

Get back in ketosis faster.
Marine Collagen
Organic Blueberries
Organic Raspberries
Organic Strawberries
Organic Kale
Organic Barleygrass

MCT Oil (Medium Chain Triglyceride)
Organic Alfalfa Leaf
Organic Spirulina
Organic Barleygrass
Organic Wheatgrass
Organic Spinach
BHB Exogenous Ketones
Organic Pea Protein
Cacoa
Coconut Milk
Organic Hemp Protein
Organic Sacha Inchi Protein
Organic Flaxseed
The Difference Between KETO and KETO 2.0
The Rise of Ketogenics 2.0

The new version of keto comes from three places—the need to make the ketogenic diet flexible enough to do in a long term, sustainable way, doctors' interests in refining the diet to make it as healthy as possible

Replacing foods high in animal-based saturated fats with foods coming from mostly plant and fish-based sources preserves the integrity of the keto diet (ie, you can still achieve ketosis), but leads to improvements in cardiovascular risk markers.

The plant-based version also has specific benefits for women. Research says a modified version of the keto diet that called "keto-green" as a way for women to take control over out-of-whack hormones. Keto-green is a combined approach of getting our body into ketosis through intermittent fasting and low-carb, healthy fats and protein, and the amazing benefits of low-carb plants, greens that add an alkalizing effect on our body.

Keto 2.0 also addresses one of the biggest criticisms about the traditional keto diet—the lack of fiber. When the keto diet is based on real food and plant strong it can be very high in fiber because of low net carbs (total carbs minus fiber) and still ketogenic.
"I've tried a few brands of exogenous ketone supplements, and this one is my favorite by far. Honestly, I love the taste. I train early in the morning, and always go into it in a fasted state. I mix the chocolate flavor with water and sip on it throughout my workout. I use this in conjunction with a ketogenic diet. I can't say much about actual ketone levels in the blood because I haven't measured, but I can say that it does provide a boost of energy. "
"Doesn't taste bad at all. Chocolate taste is a little artificial (go figure its a keytone supplement guys) but even the pickiest eaters/tastebuds around me love it. Throw a scoop in coffee top with plenty of carb free heavy cream. Hits fast but not hard (barely noticed I was crushing it at work until my coworkers pointed it out). Pure keto energy for hours. Used it to help keep me in steady ketosis when I couldn't figure out what was knocking me out. "
Brianna S.  -  2 APR 2019, 12:21
"I've been adding this MCT Oil powder to my morning coffee and I love it! It blends well and slightly sweetens my coffee. I've been feeling like I have more energy throughout the day. I would definitely recommend it to anyone."
Ashley R.  - 15 SEP 2019, 14:42
"I have been taking this collagen powder for about a week and noticed my nails are stronger and healthier!"
Kelly R.  -  9 JAN 2020, 11:33