RawGreen's high-quality beta-hydroxybutyrate (BHB) is specially formulated to quickly induce ketosis within an hour. BHB is combined with calcium and magnesium salts to increase absorption of ketones.

The benefits of ketosis after using RawGreen's Exogenous Ketones:
Sustain energy levels to support athletic performance

†

Enhanced ketogenic performance

†

Increase mental focus

†
Contains 0 carbs, 0 sugars, 0 fillers.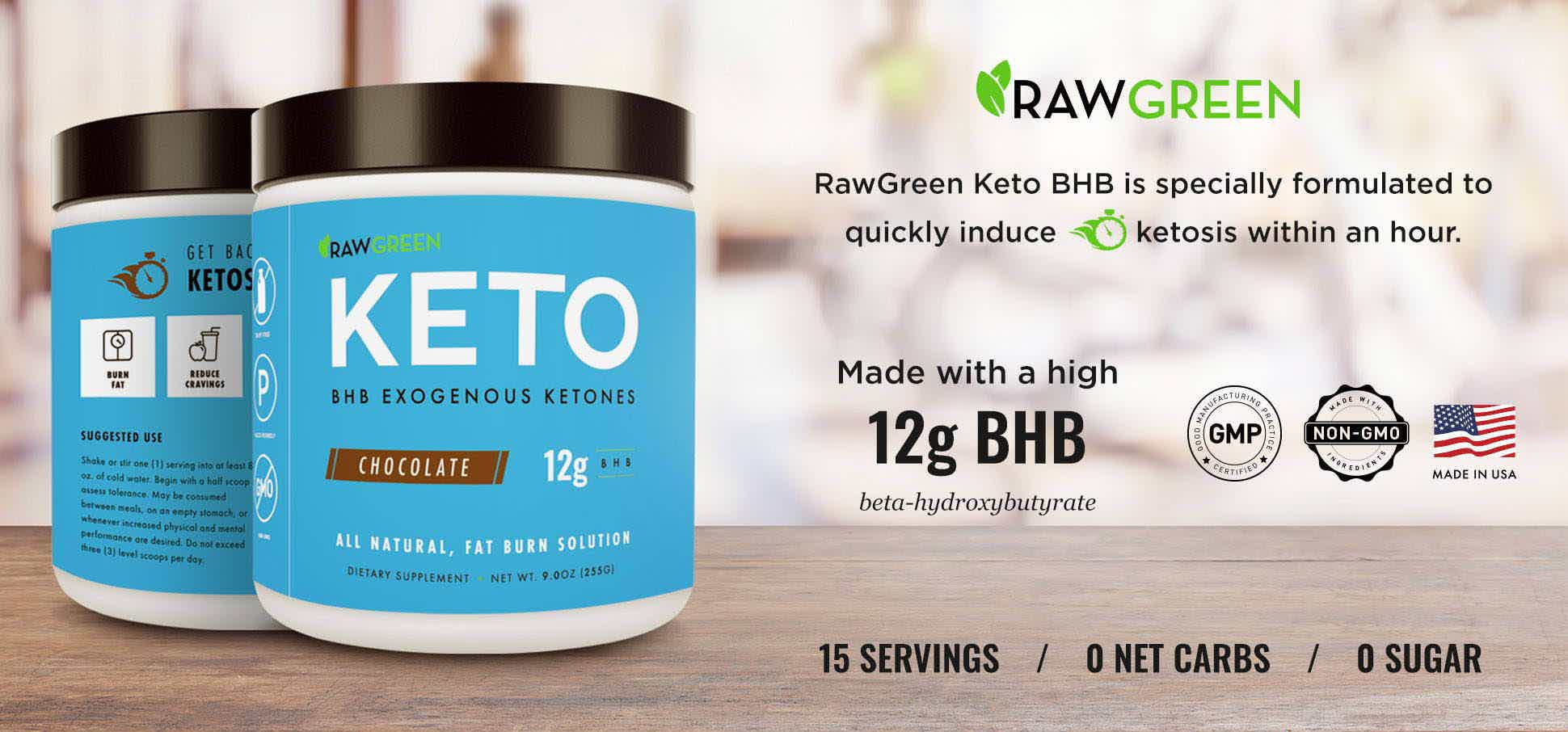 THE BENEFITS
OF KETOSIS
AFTER USING

KETO
Sustained energy levels to Support athletic performance

Increase focus

Enhanced Ketogenic Performance

Add to Smoothies or Coffee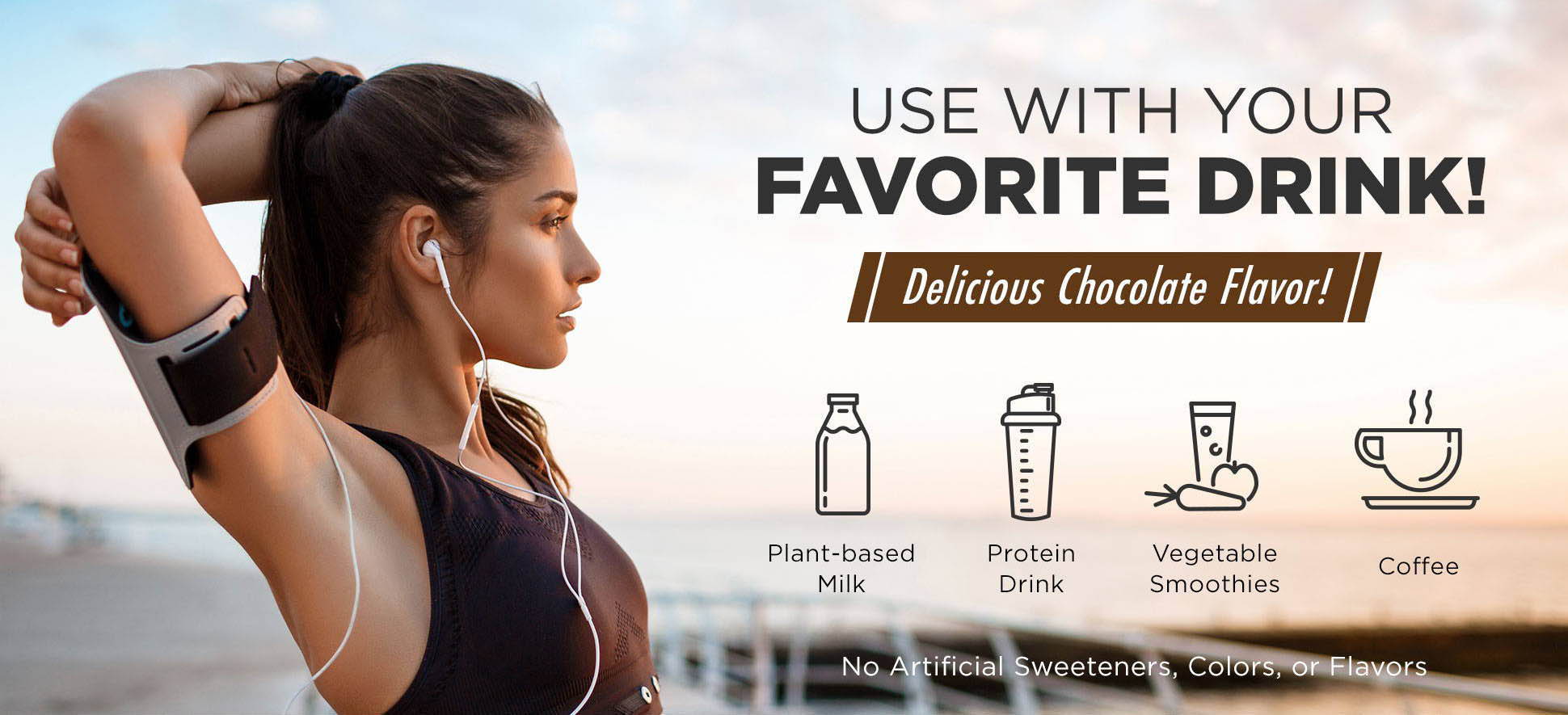 ALL
NATURAL,
SUSTAINABLE ENERGY
ALL
NATURAL,
SUSTAINABLE ENERGY
ALL
NATURAL,
SUSTAINABLE ENERGY