Awesome product I ordered for my gf and I and we both love it, does everything it says it does as well as help with the transition to the Keto way of life. We found sometimes we only need half scoops and still feel the benefits and to stretch the container farther . I would recommend this to anyone willing to try exogenous ketones to supplement the keto lifestyle and this is coming from someone who doesn't write reviews ever but this product deserves a great review!
I travel a bit and when I do I find it difficult at times to find meals that fit with my diet. This product has helped me get back into keto quickly after I have to eat what was served at the speaking engagements I attend.
If you are rockin keto - get it. You need it.
Doesn't taste bad at all. Chocolate taste is a little artificial (go figure its a keytone supplement guys) but even the pickiest eaters/tastebuds around me love it. Throw a scoop in coffee top with plenty of carb free heavy cream. Hits fast but not hard (barely noticed I was crushing it at work until my coworkers pointed it out). Pure keto energy for hours. Used it to help keep me in steady ketosis when I couldn't figure out what was knocking me out. It is amazing - I am buying SO much more.
The first day I took this I felt like I had taken that pill from limitless
So the first day that I took this was the first time I had tried a keto supplement, having done intermittent fasting/been in ketosis previously and being paleo for years, I didn't even know I needed such a thing.
Right hand on little 7lb 8oz baby Jesus's golden fleece diaper- I SWEAR I thought I could conquer the world that day.
Well, since then my aspirations to be The Brain have subsided more towards just "be less like Pinky" as I feel that initial reaction has now waned since my body is used to it.
So basically, if you have never taken keto supplements before - you will feel like God.
This tastes far better than others I have since tried.
Best in cold water and ice, shaker bottle - try not to make it too concentrated or you will feel like you're drinking salt.
I can't say this has helped me lose any weight, as I haven't - but it could definitely help you feel a thousand times better when you are are being carby the crab pants.
Works as expected.
This product did its job. Under a week of taking it in tandem with a high fat diet produced a lasting moderate concentration of ketones as checked by ketone strip. I have since stopped taking it and I am still in ketosis. I would however say that I would not recommend using this without a high fat diet. The taste is OK, the digestive distress is as expected. A few days of the runs is not so bad.
RawGreen's high-quality beta-hydroxybutyrate (BHB) is specially formulated to quickly induce ketosis within an hour. BHB is combined with calcium and magnesium salts to increase absorption of ketones.

The benefits of ketosis after using RawGreen's Exogenous Ketones:
Sustain energy levels to support athletic performance

†

Enhanced ketogenic performance

†

Increase mental focus

†
Contains 0 carbs, 0 sugars, 0 fillers.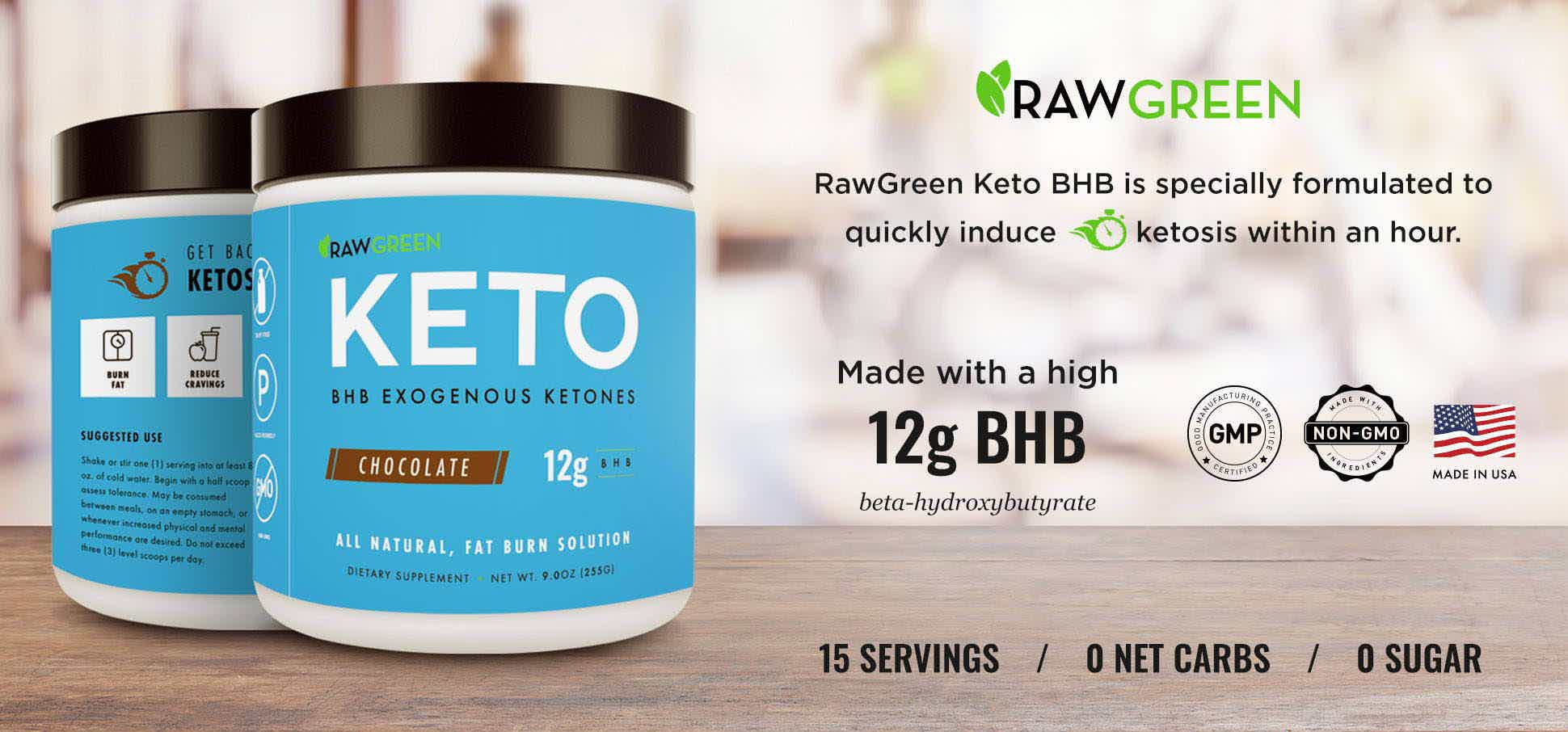 THE BENEFITS
OF KETOSIS
AFTER USING

KETO
Sustained energy levels to Support athletic performance

Increase focus

Enhanced Ketogenic Performance

Add to Smoothies or Coffee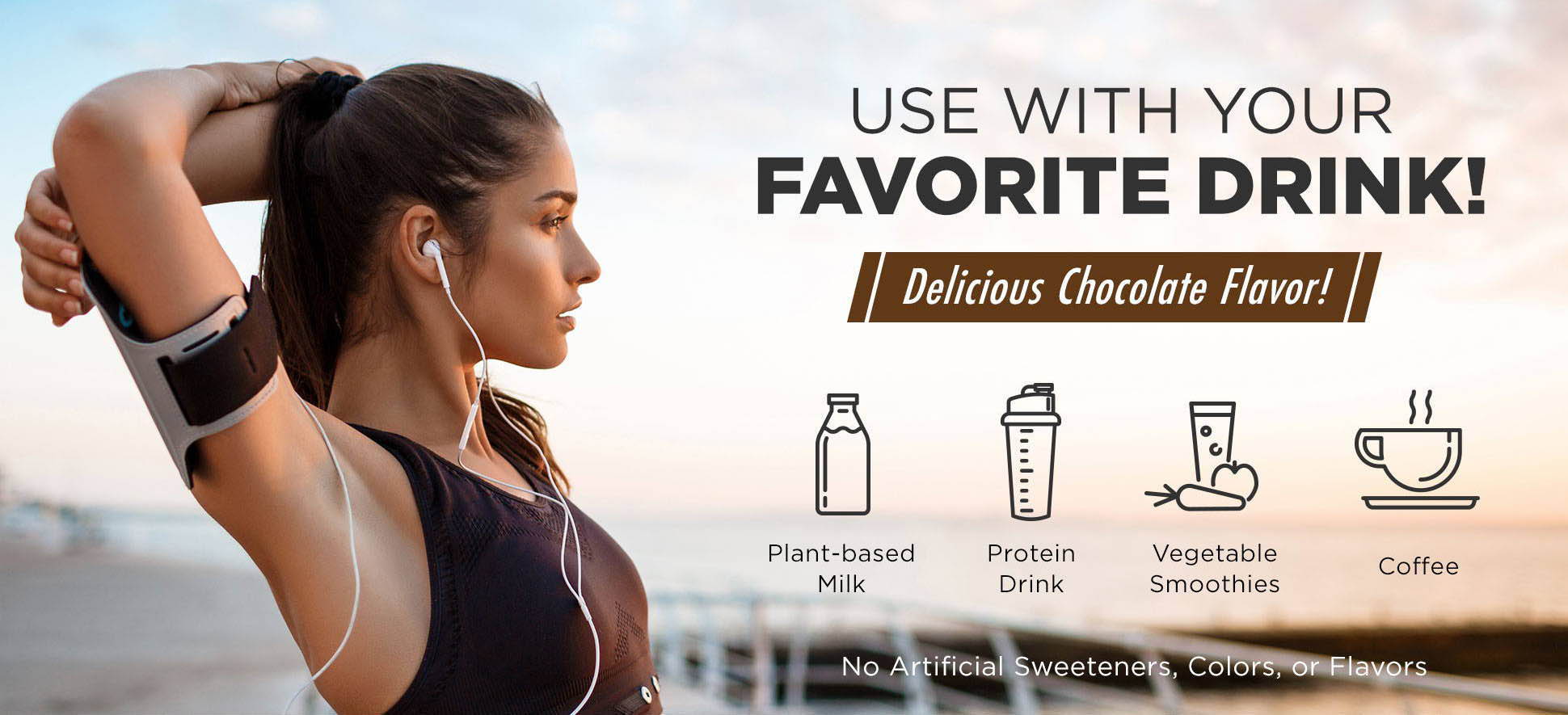 ALL
NATURAL,
SUSTAINABLE ENERGY
ALL
NATURAL,
SUSTAINABLE ENERGY
ALL
NATURAL,
SUSTAINABLE ENERGY